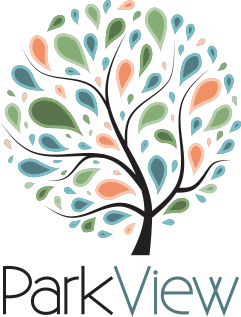 BYU-Idaho approved student housing for both men and women.
Park View Summary
Park View Apartments is a group of apartment converted homes nestled amongst large beautiful trees with open grassy areas directly across the street from popular Porter Park. It has the comfort and feel of hometown living and is within easy walking distance from campus. Park View has a variety of units available for men and women, offering private or shared rooms. There is plenty of free, non-tow parking for all tenants and visiting friends. Across the street, Porter Park offers students access to the carousel, water park, tennis courts, walking paths and wide open areas for games, activities and sports. Park View really has it all with wood furnished fire pits, volleyball area, and free Optix high speed internet access. Each apartment comes with standard furnishings and a flat screen television. Bike storage is available upon request. Come and live in style and comfort and experience the cozy, personal atmosphere and affordable prices at Park View Apartments.
Indoor Amenities
Fully furnished apartments
Private, 2 and 3 Person Rooms
FREE Utilities
Most units have a non-coin operated washer and dryer
FREE DISH Network Cable TV
Flat Screen and Blu-ray Player
FREE High-speed internet in every bedroom and living room
Outdoor Amenities
Across the street from Porter Park
Picnic area with tables and fire pit
Volleyball Area
Grass & Trees
Large one acre yard
Lots of Space!
Privacy and seclusion
Guaranteed off-street parking for all Park View tenants and visitors
Housing Options
We offer a wide variety of accommodations to fit your needs. Private, four, five, six and 12 person apartments with a variety of floor plans.
Don't Procrastinate!
Men's and Women's BYUI Approved Housing Contracts Now Available.