BYU-Idaho Rexburg Men's & Women's Housing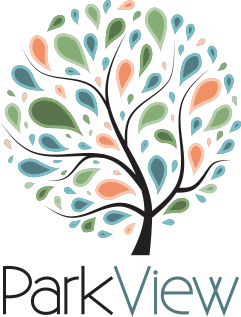 BYU-Idaho Rexburg
Men's & Women's Housing
Men's and Women's Contracts
We have both men's and women's contracts available.
BYU-Idaho Approved Housing for Men and Women
Online Payments
Pay your security deposit and rental payments online through our secure payment gateway.
View important dates related to your stay at Park View Apartments and academic education at BYUI.
The Guiding Principles of Student Living
Love
Shared Responsibility
Mutal Respect
Don't Procrastinate!
Men's and Women's BYUI Approved Housing Contracts Now Available.